In Tents was a project that I worked on for a User Prototyping class of mine. The goal was to come up with a series of different case studies to find out what exactly they are looking for in an app. I based mine off of the different personas below. I wanted to design an app for users that needed to find info and locations of different camp sites near them.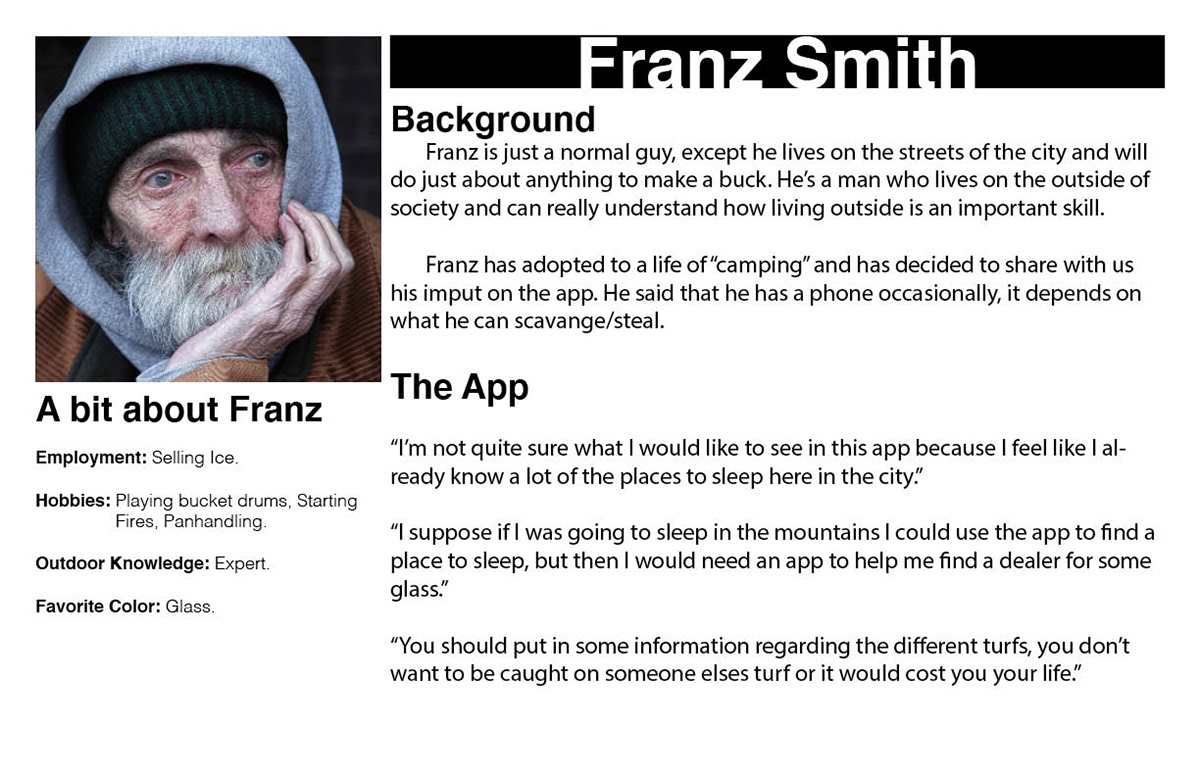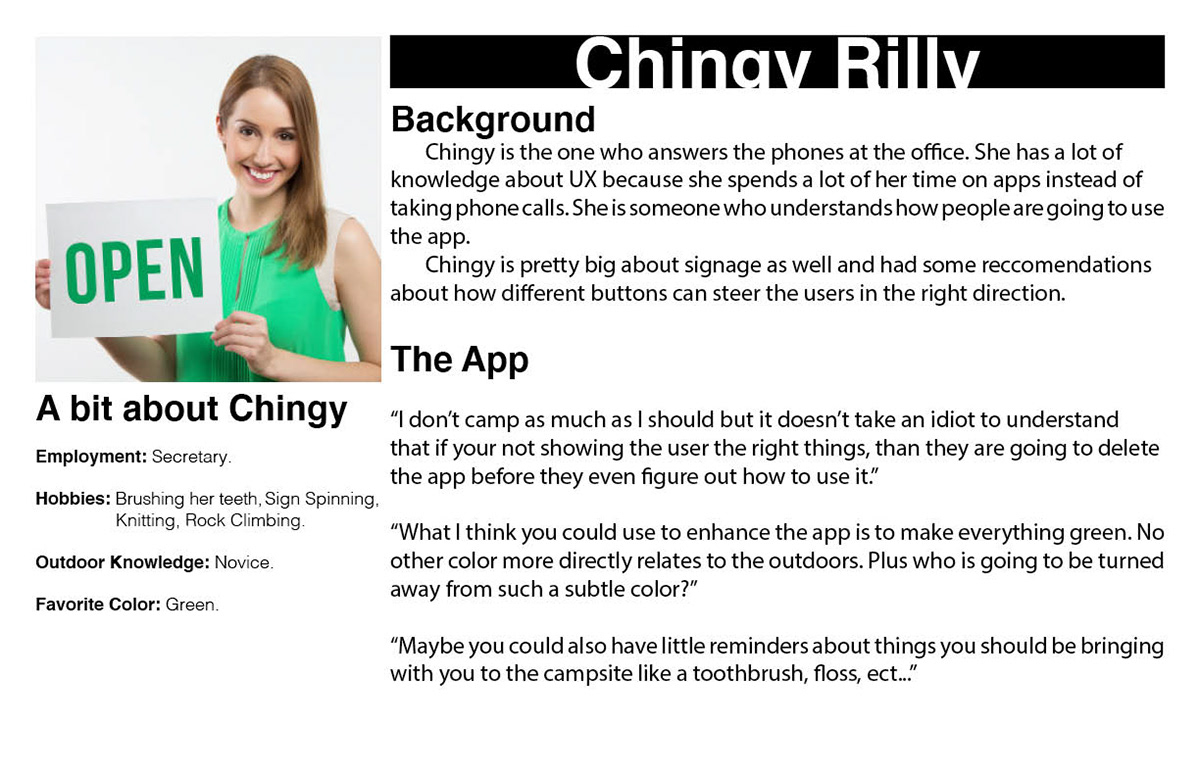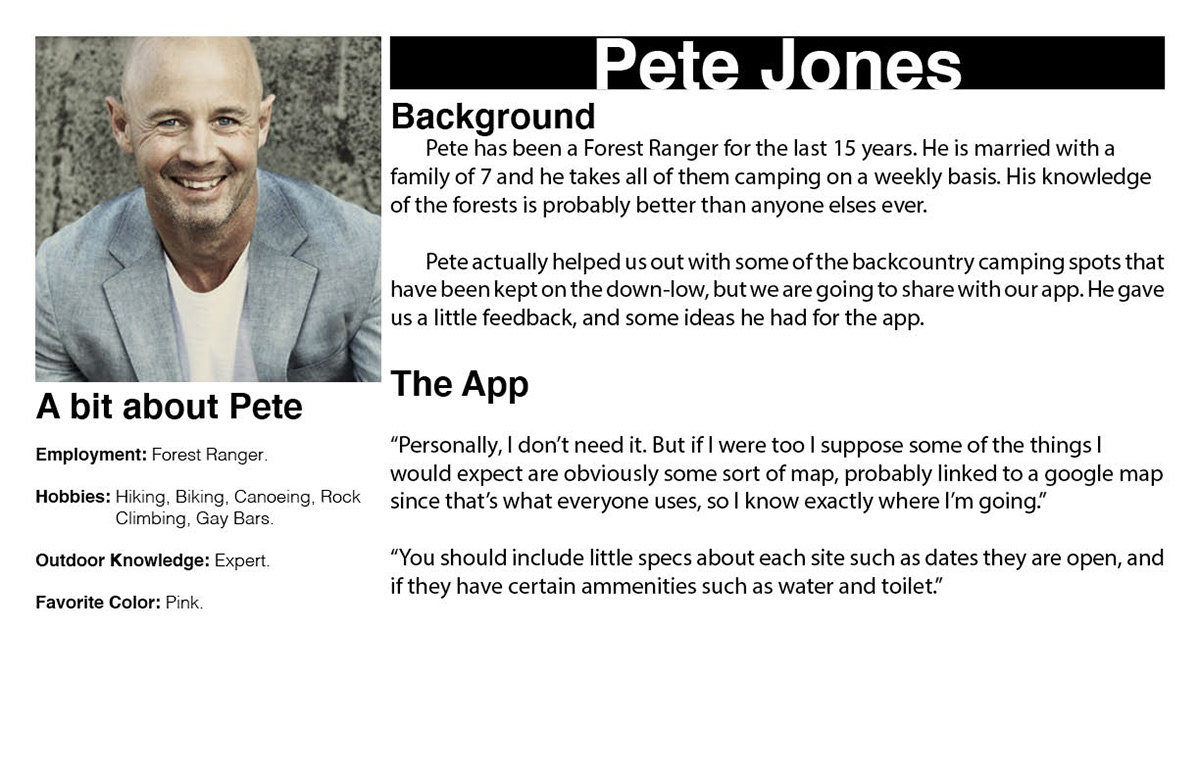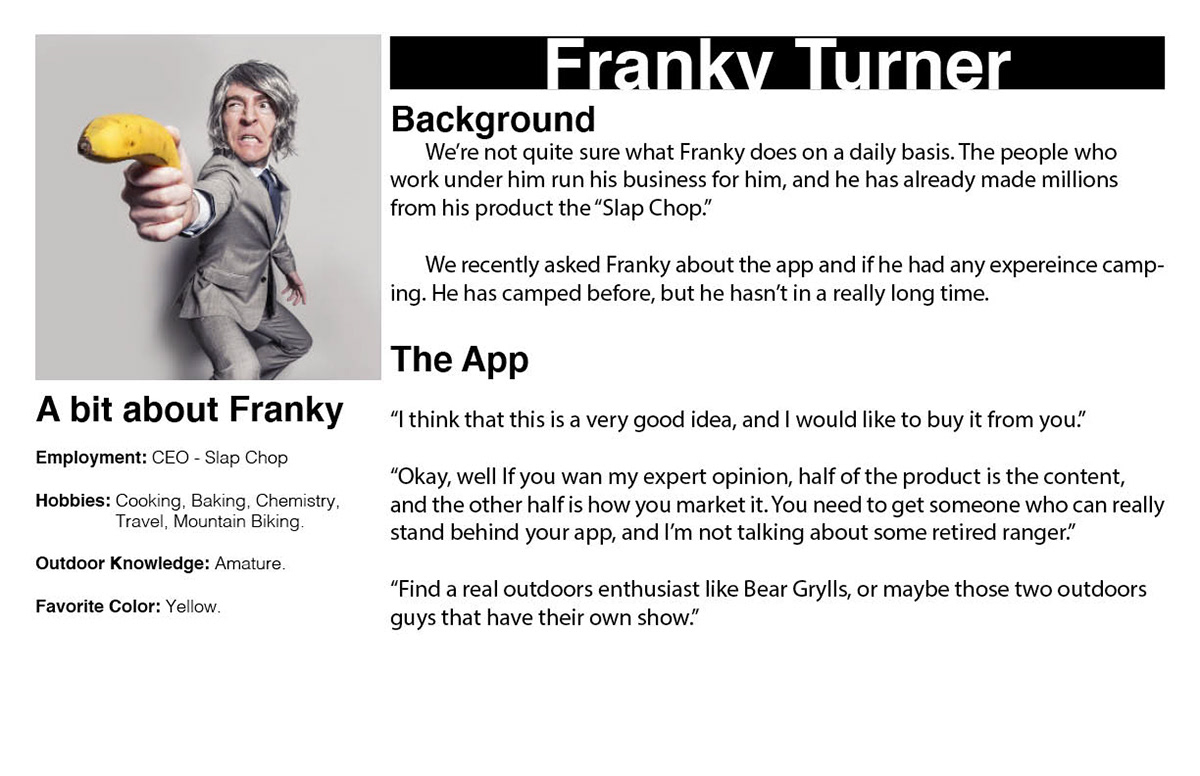 I started by doing some research on different apps, and then finding one that I could take some of the same ideas and apply them to my app design. I decided to use Pinterest. I really liked the UI and how easy it was to navigate through the app. Most apps have some sort of navigation at the bottom after the initial setup. The other part was also using all of the iOS UI all throughout the app.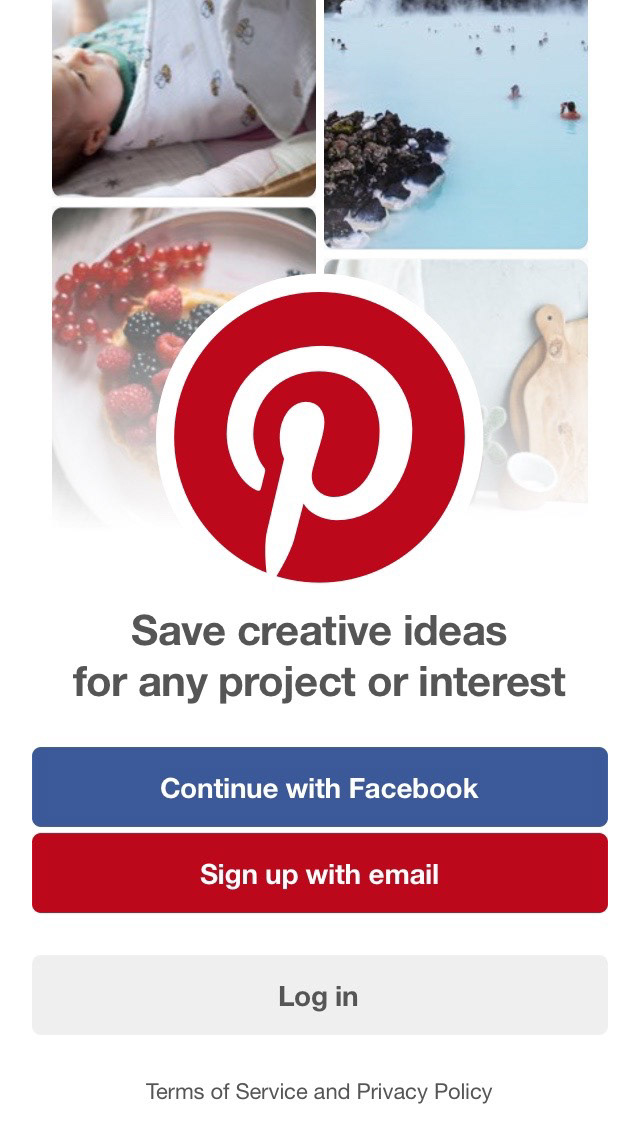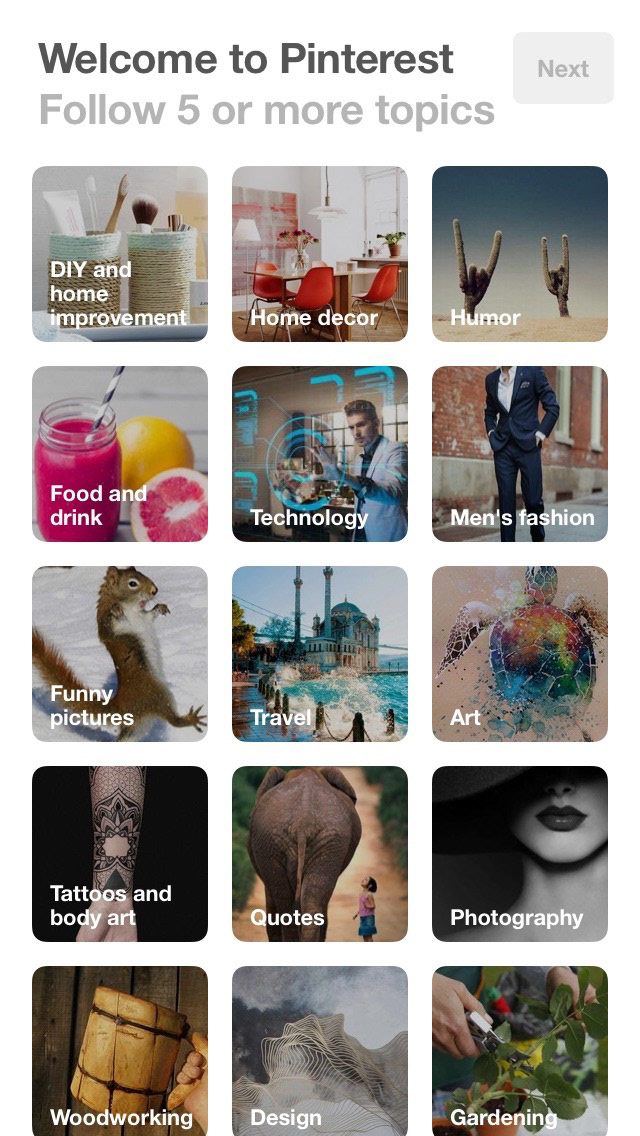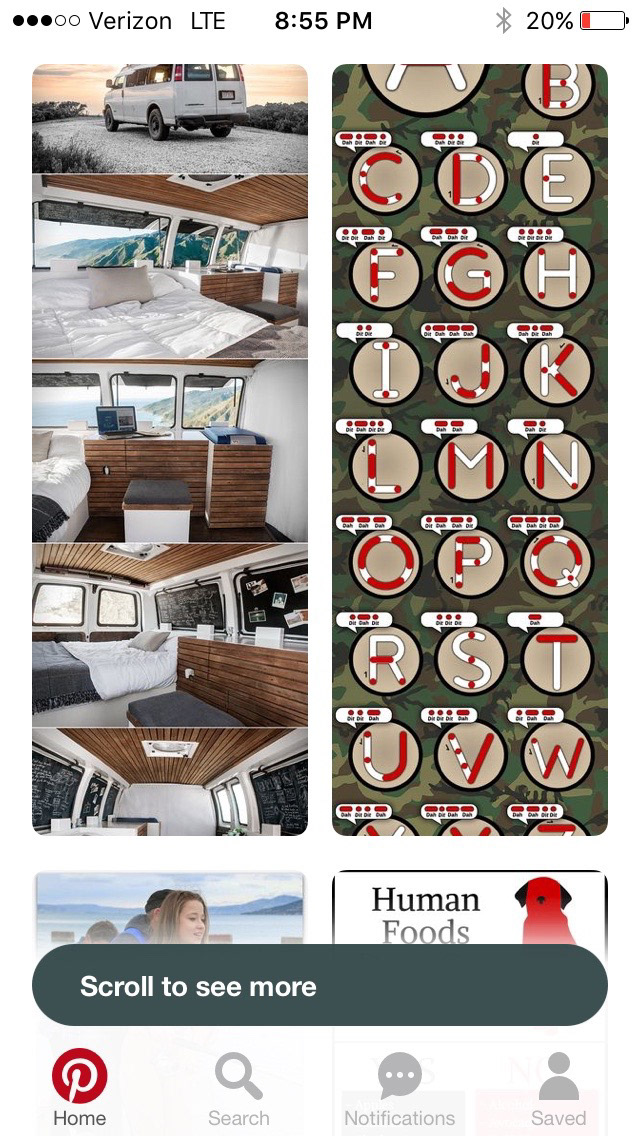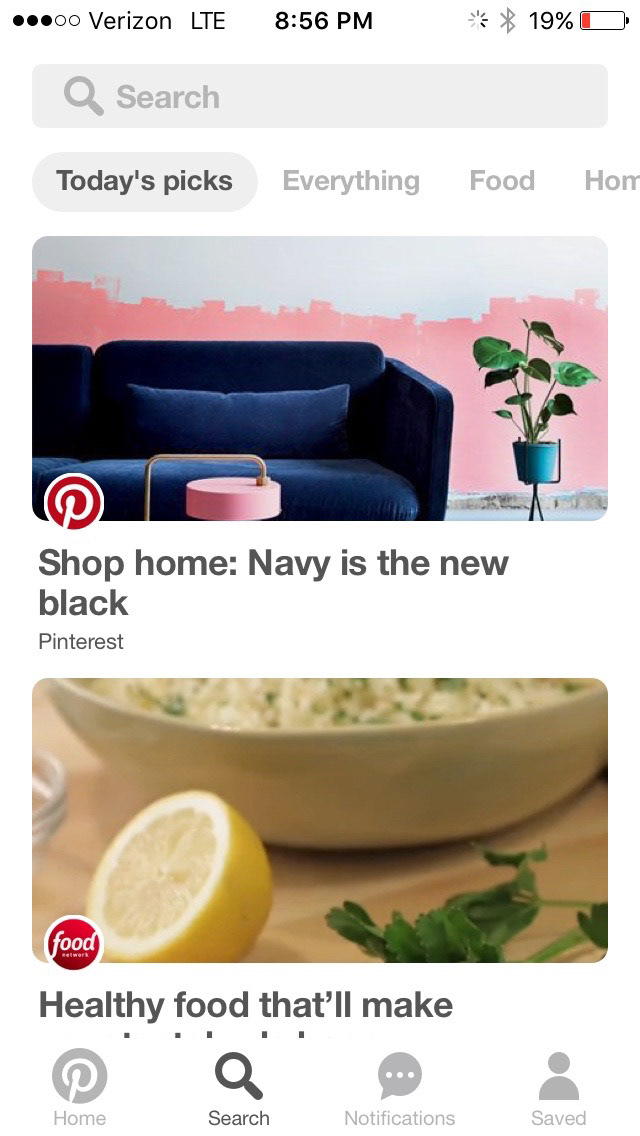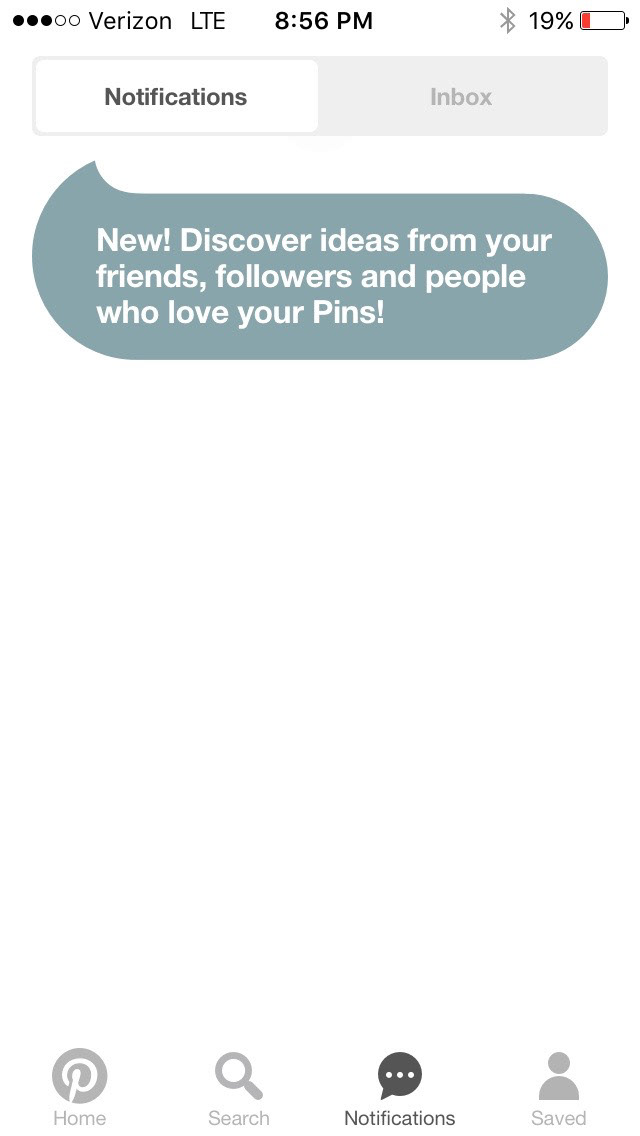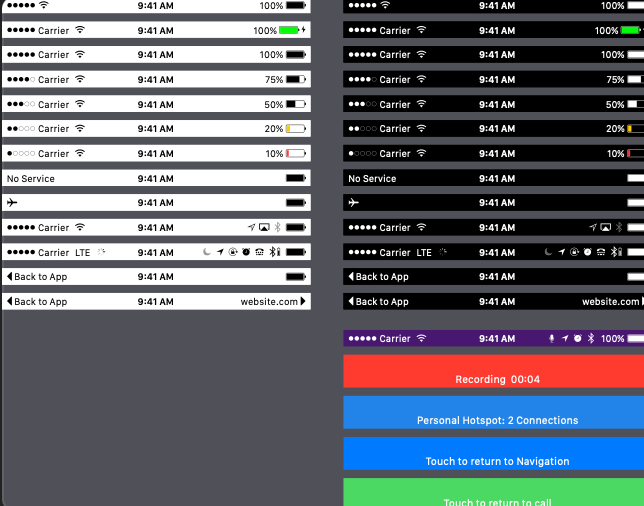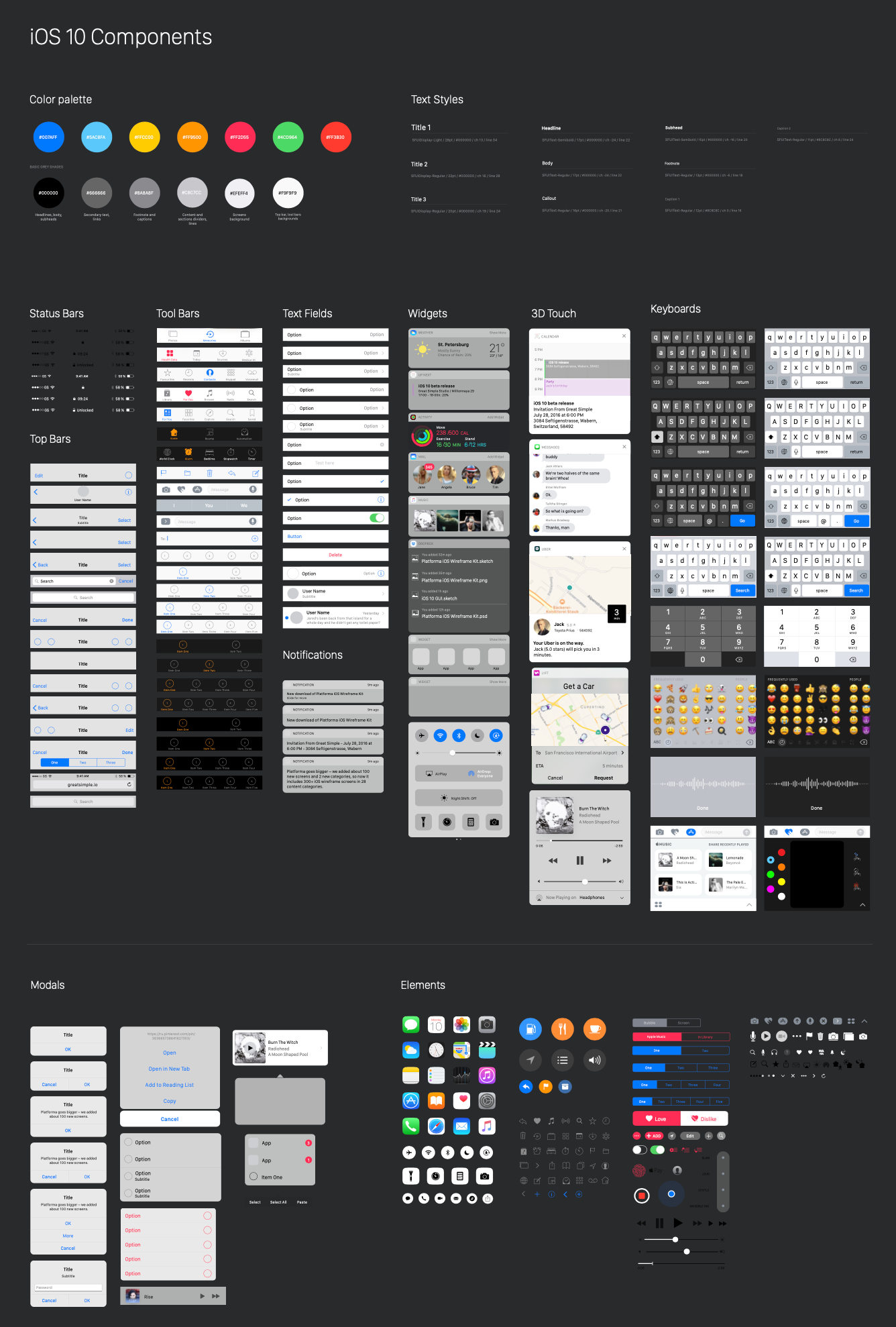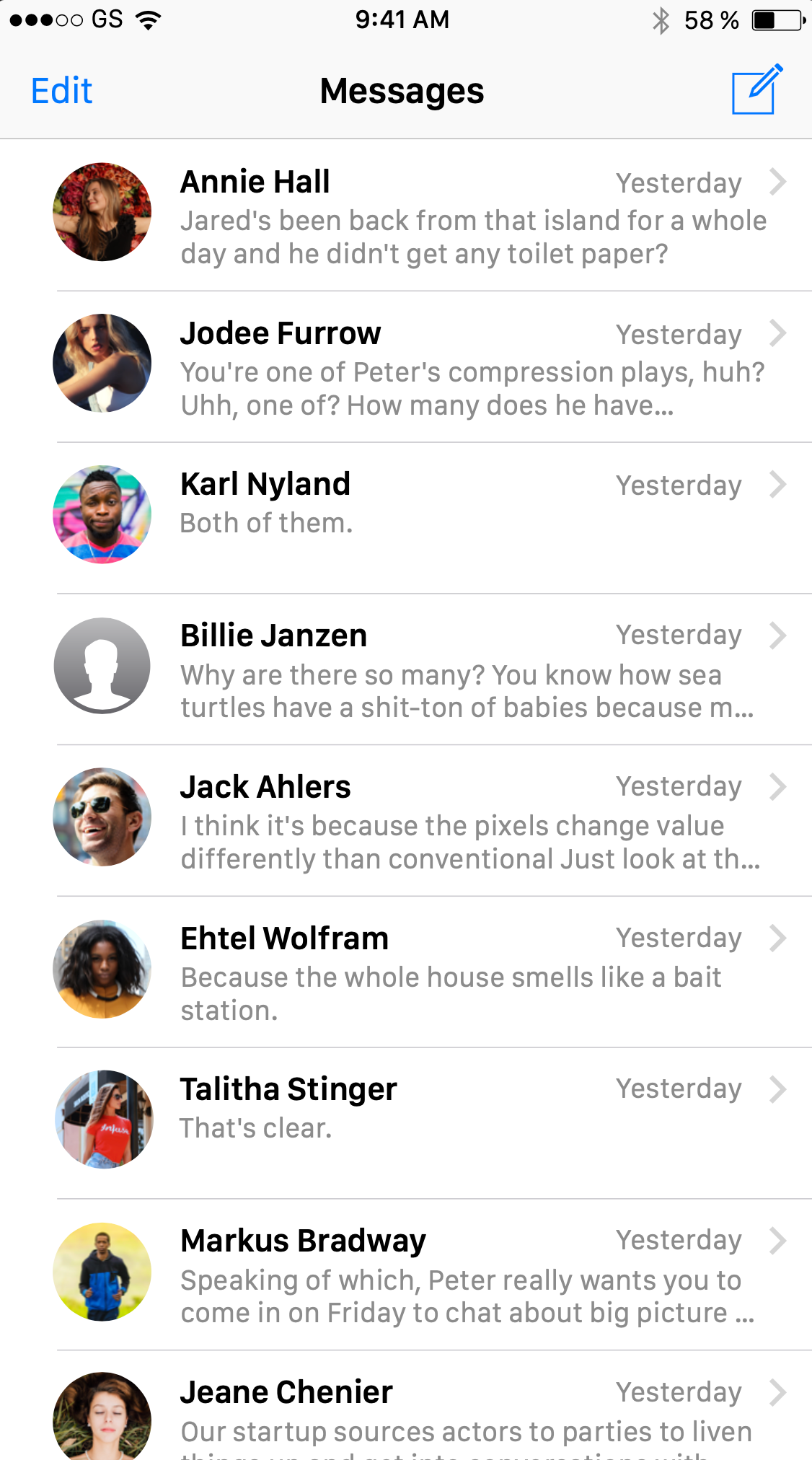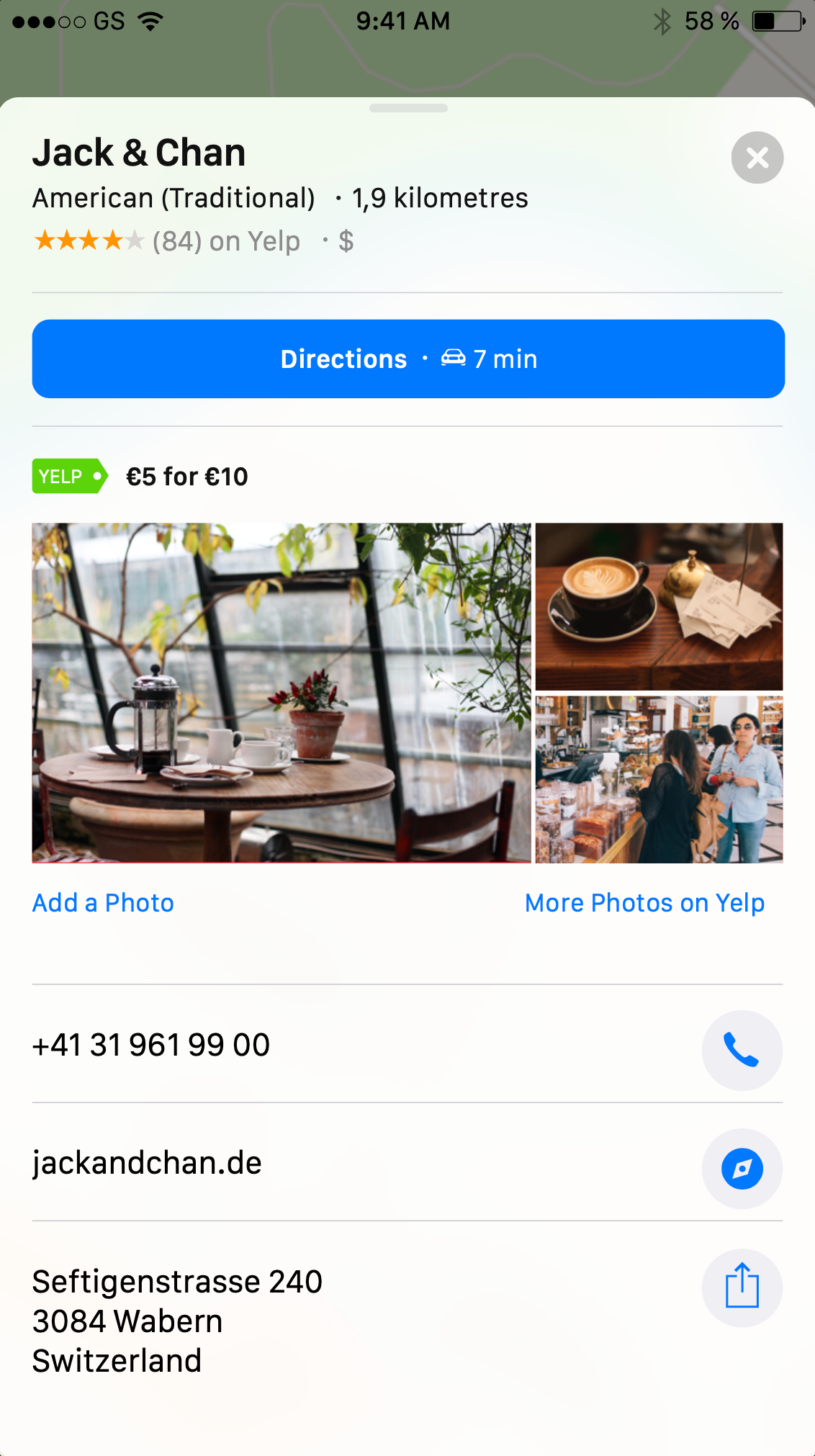 I used Maps on iOS as a guide to design my app since mine was location based. The goal of In Tents was to locate campgrounds wherever you may be. And the goal of the project was to design an app that would easily work with iOS design and work with different users.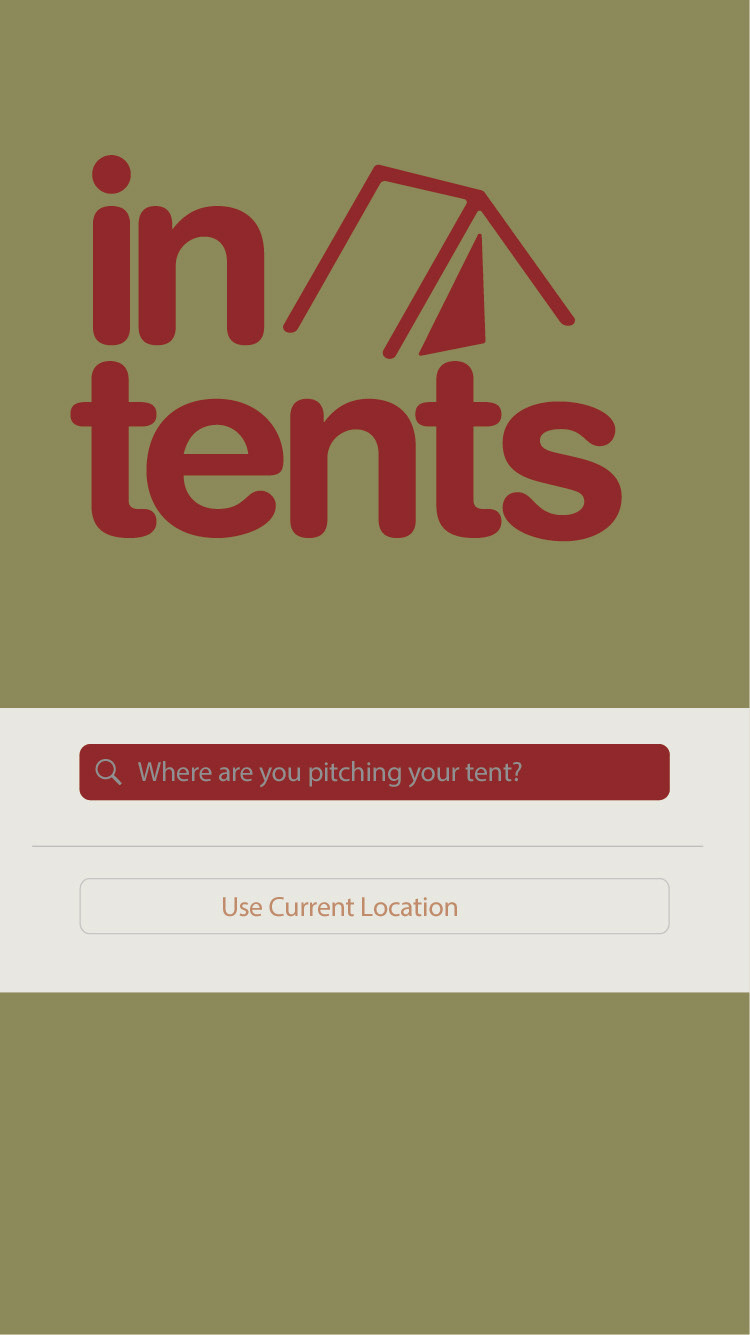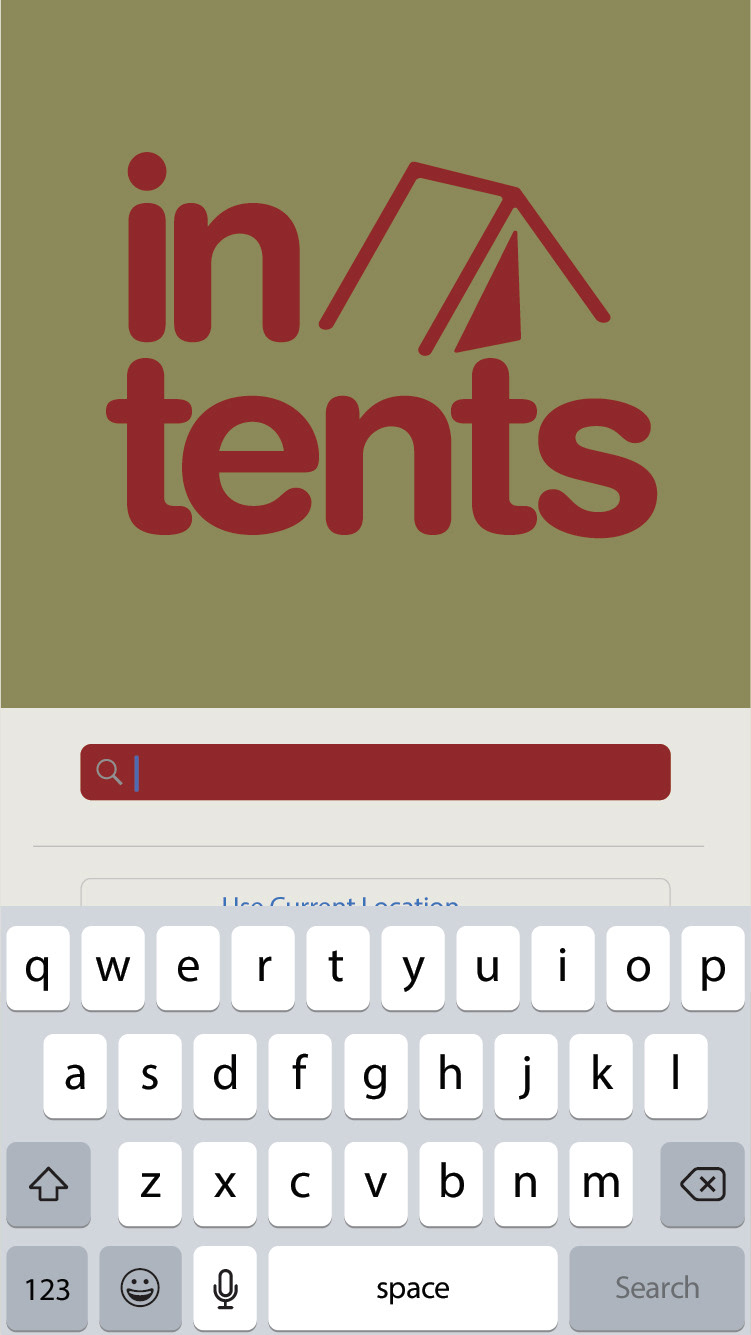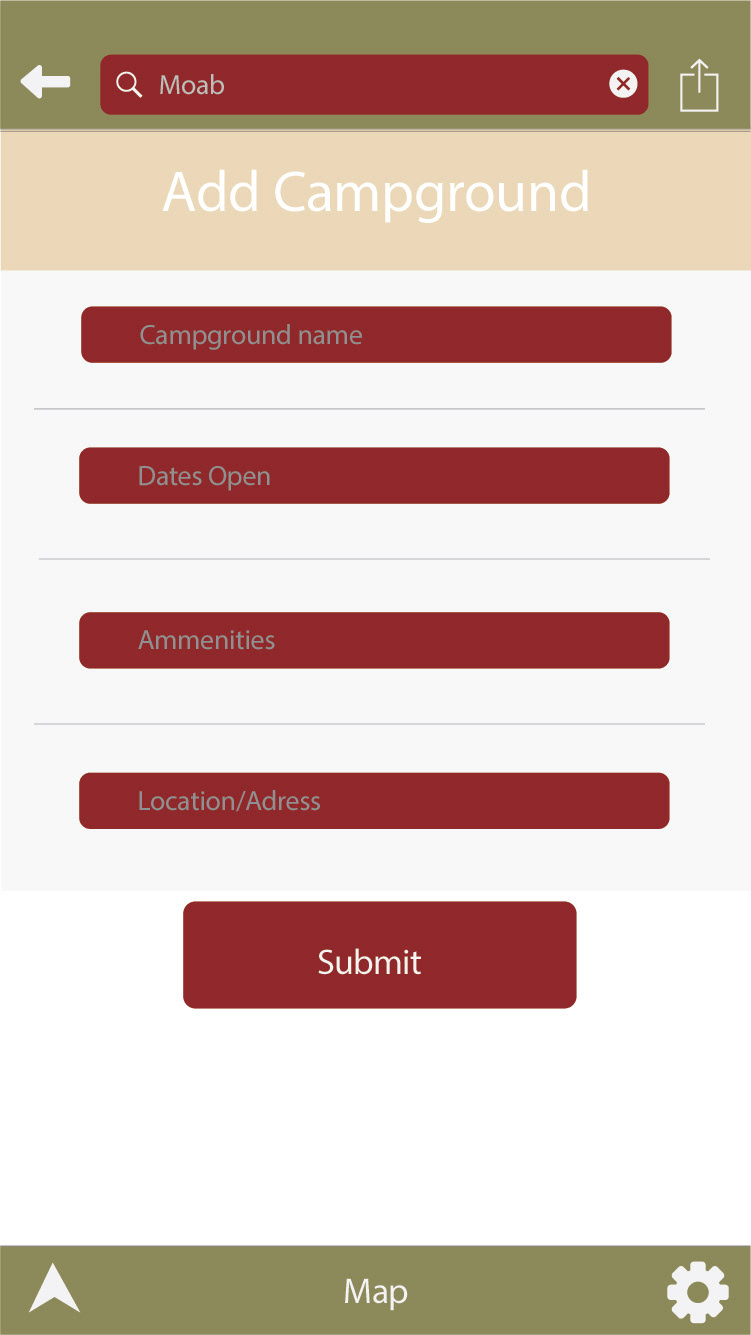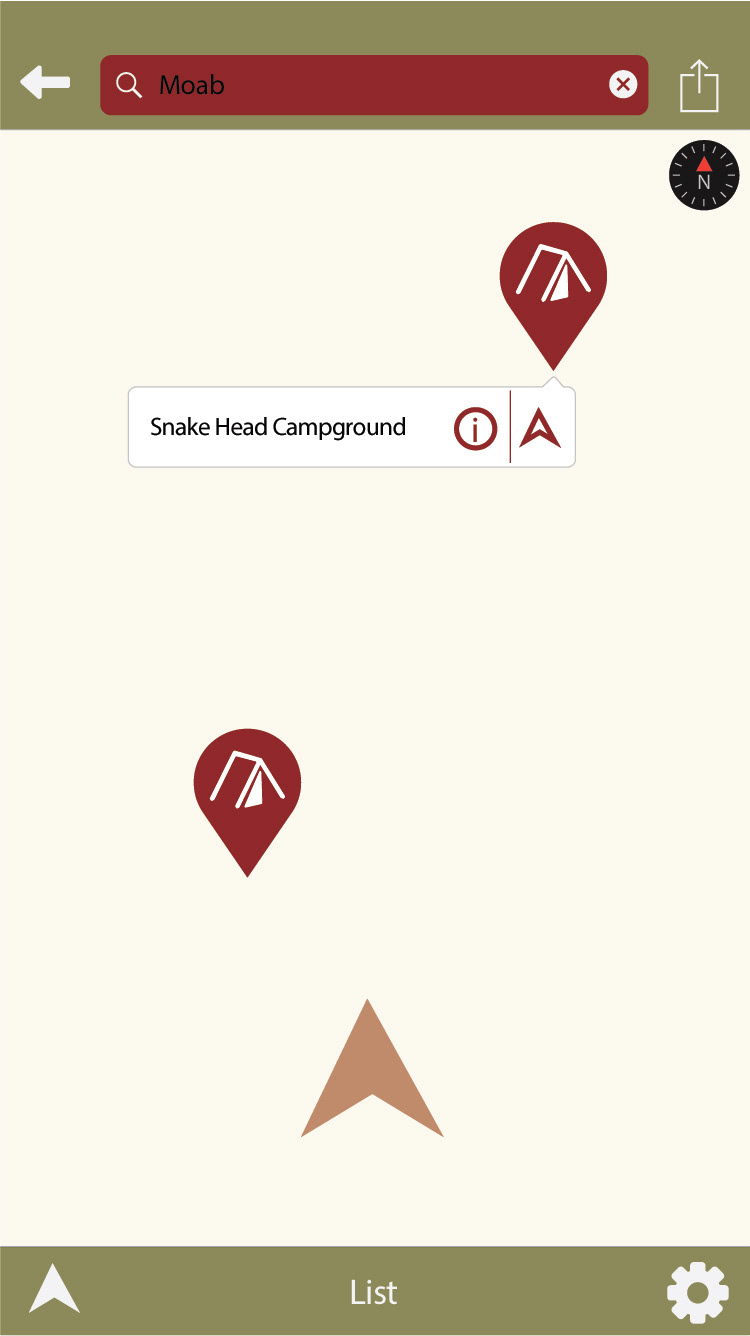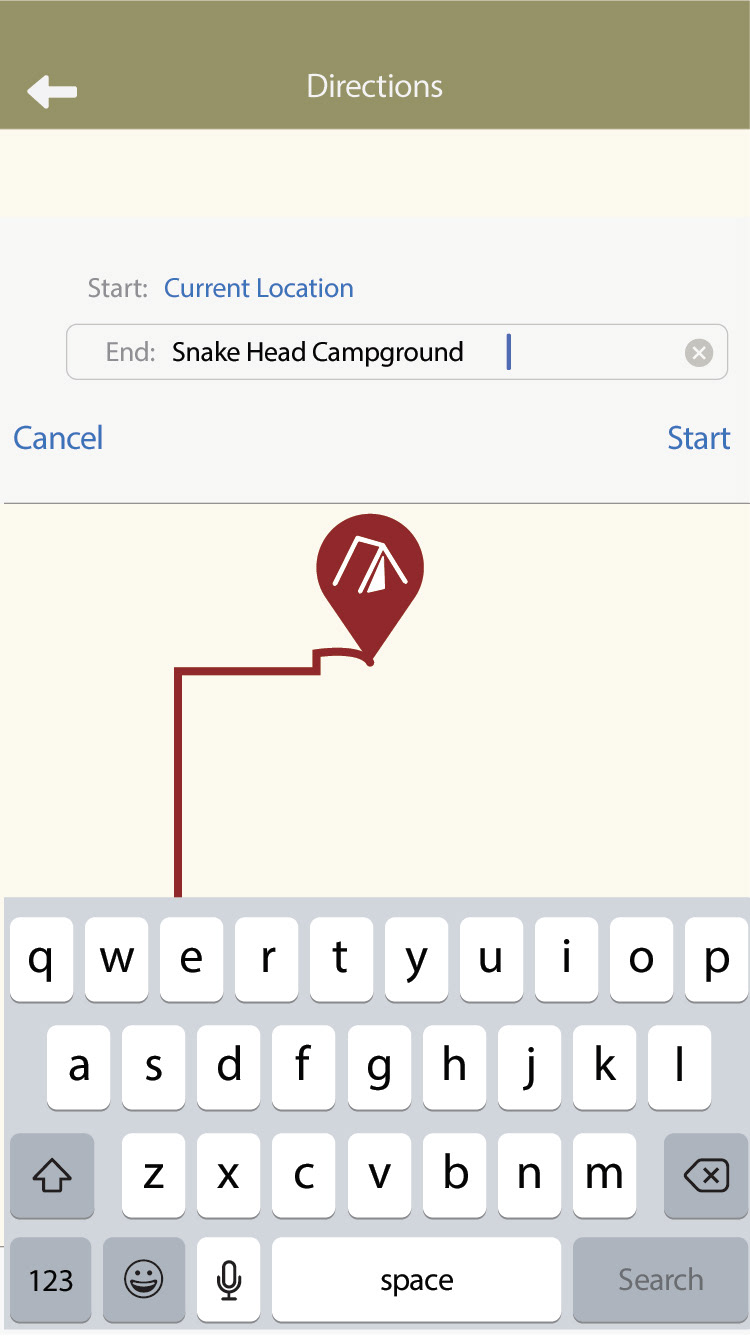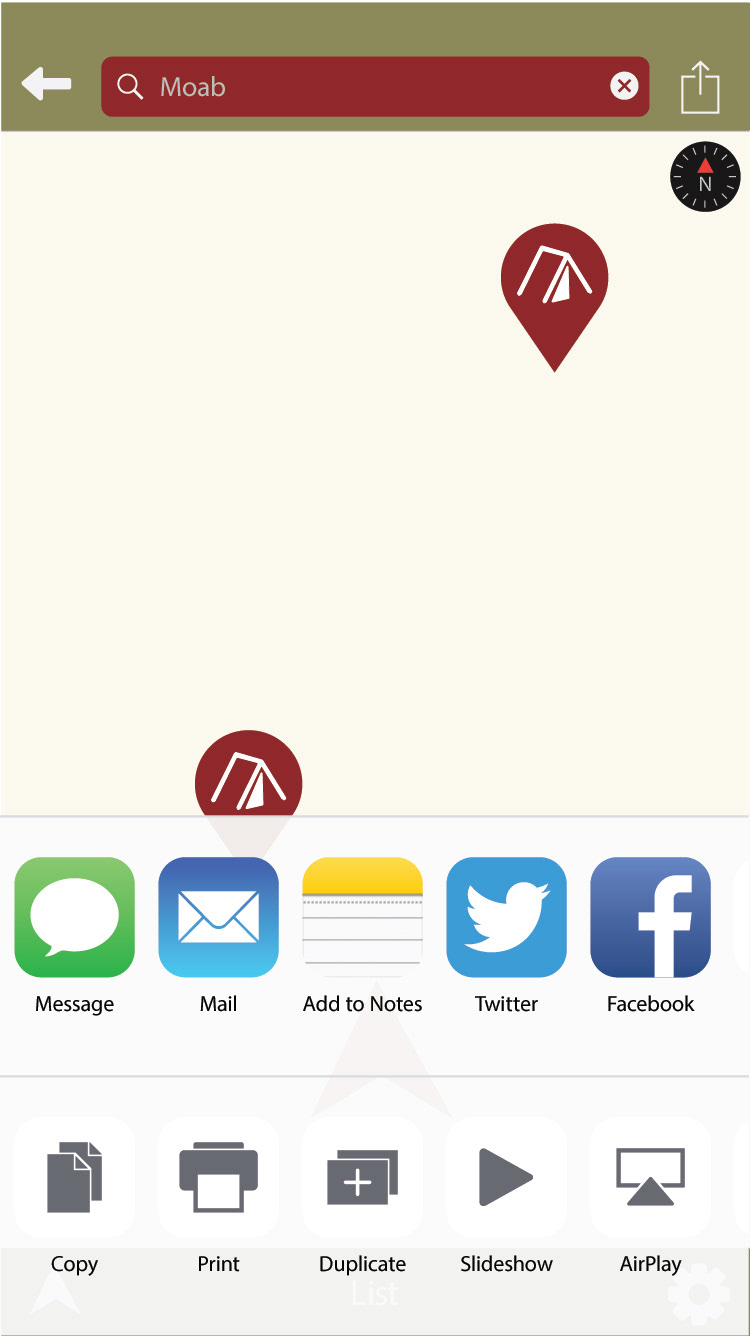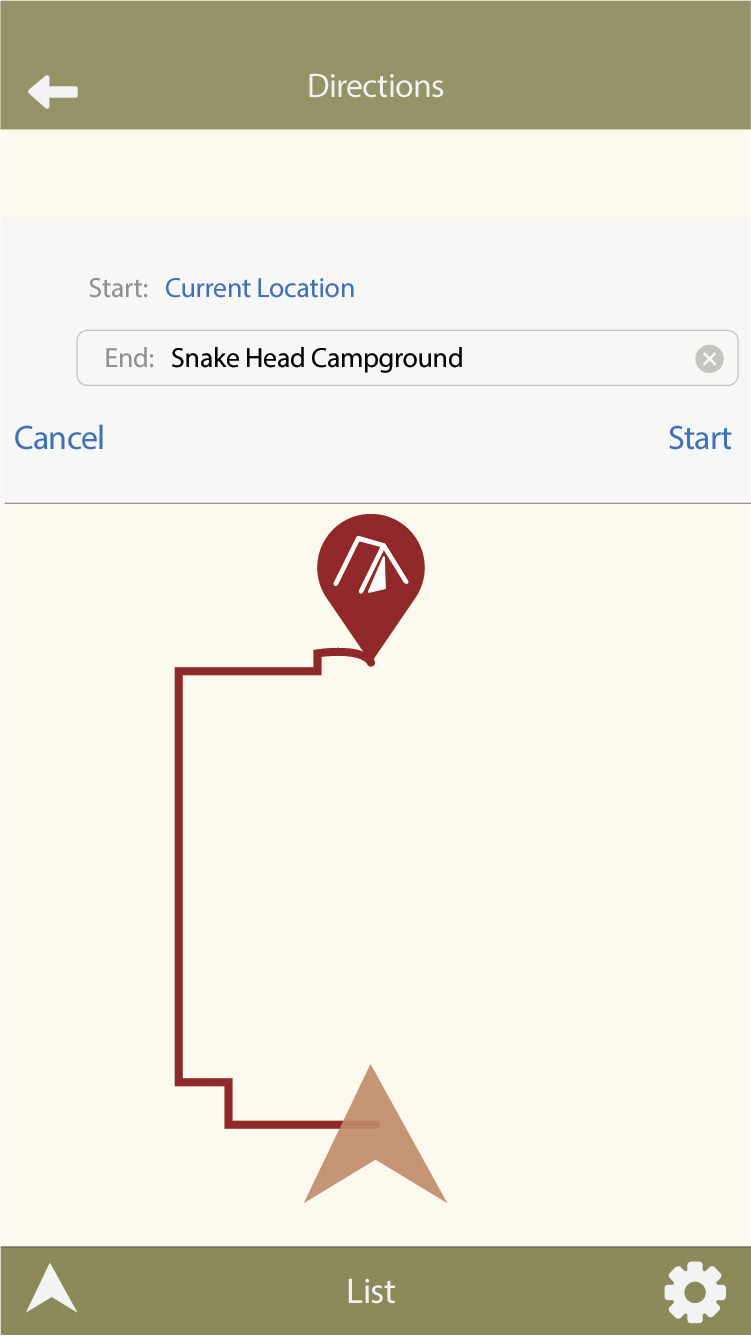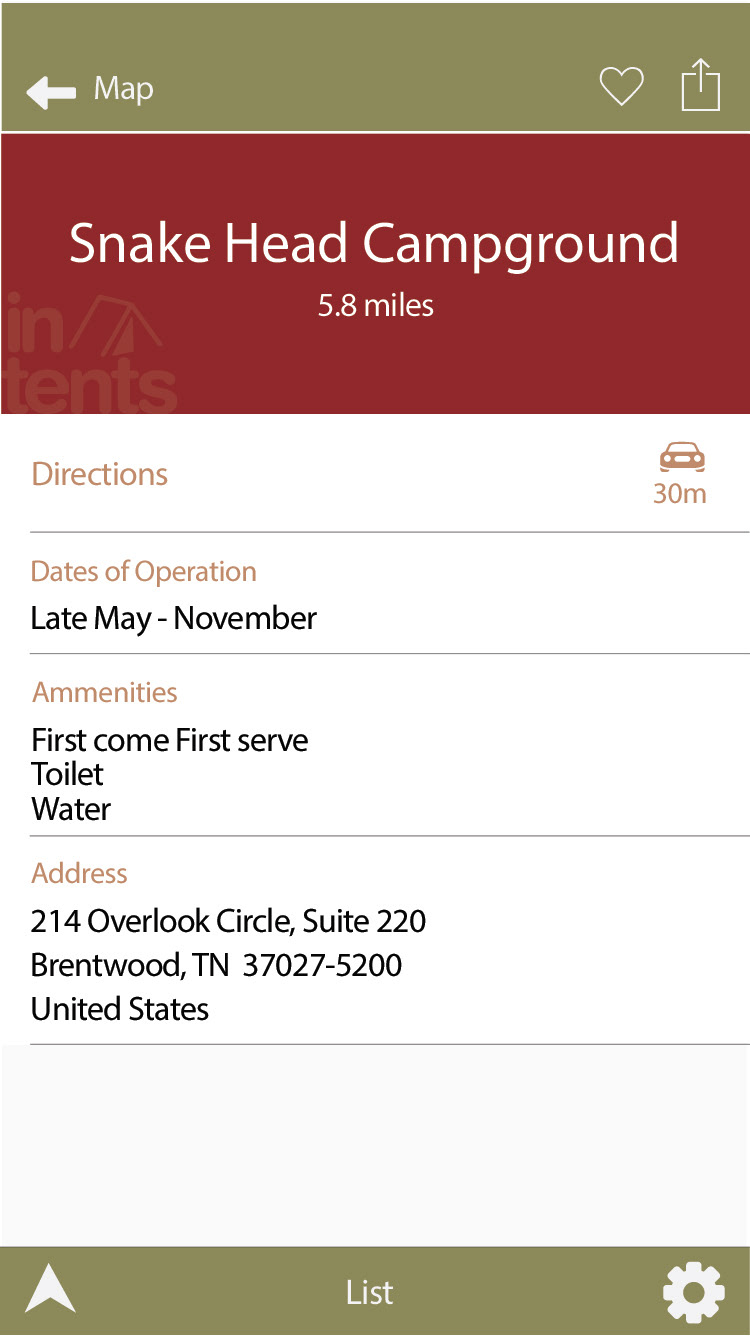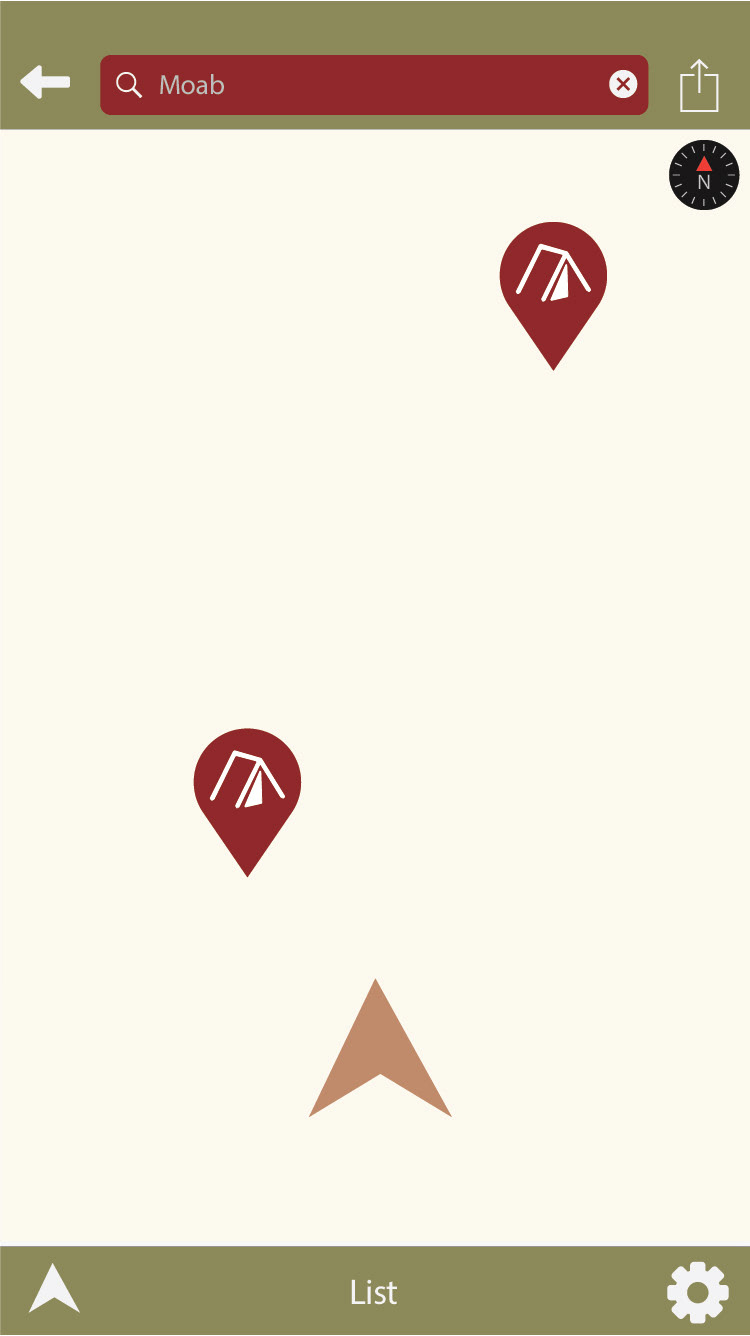 I came up with the initial layout, and once I got that locked down I started working on the identity and colors of the app. I wanted to make it with some contrasting colors but with also some good mid-tones to use with all of the different things in the app. I nailed down a logo then I applied it all to my wireframe. I learned a lot about UI and UX with this project, and how exactly design played a role in creating these sort of things for different users. I also just had a lot of fun designing this because I thought it would be really convenient to have an app like this since I was doing a lot of traveling and camping at the time.